©Leeds Fashion Show 2013 | Registered in England No:7519055








Sponsored by Trinity Leeds
Summer 2010 when she made a short Charlie Chaplin style film to which she sang 'Smile'. The film received global media coverage and donations poured in from around the world to support Bethany's cause which was Martin House Children's Hospice in Boston Spa, Yorkshire.

Bethany Hare's Smile Foundation (also known as 'Bethany's Smile) was founded in December 2011 by Bethany Hare (aged 12). Bethany first began fundraising in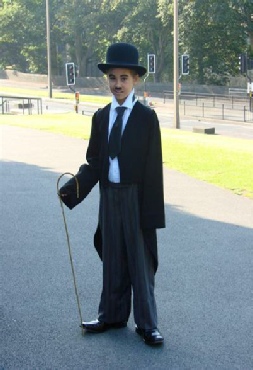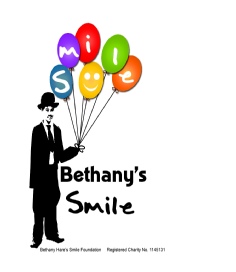 Bethany then decided to continue her fundraising by speaking at Probus Clubs, local schools and other events regarding her fundraising. Following on from this Bethany organised a community event called 'The Walk Of Smiles', a 10K sponsored walk for which she dressed as Charlie Chaplin and asked all the other walkers to also dress up in outfits to make people 'Smile'.
The event raised £10,000! Since then Bethany decided that she would like to both continue and expand her fundraising in order to support children with life limiting/life threatening illnesses and their families directly, along with helping to support the funding of children's hospices throughout the country.
Her aim is also to inspire and empower other young people to become fundraisers too, by inviting them to join her 'Smiler's Club' and support Bethany's Smile by organising their own events.
You can also find out more about Bethany Smiles at the following places